Another Scrap Our Stash June Challenge and Exciting News
I have some exciting news that I wanted to share with everyone … so, this blog post is a combination scrapbook layout and announcement.  First the announcement … I was selected to be a part of the Design Team for Scrap Our Stash.  It's so awesome to be a part of the Scrap Our Stash Design Team for the next six months and to have the opportunity to work with Scrap Our Stash on their monthly challenge blog.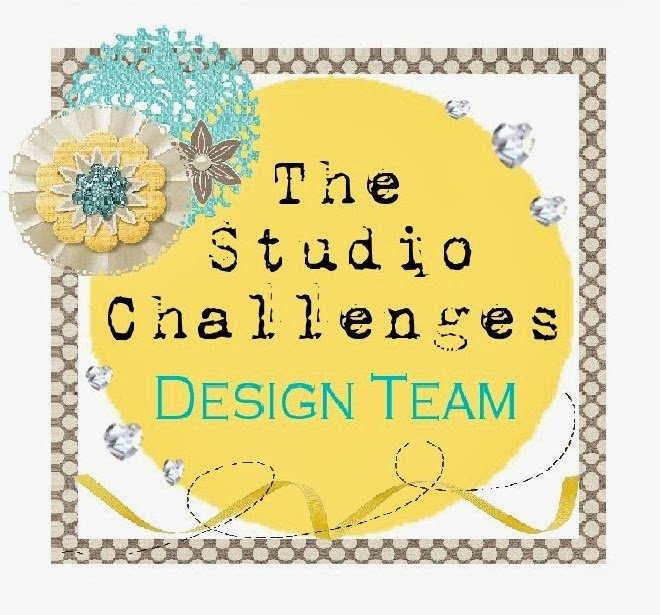 And I am so grateful for this opportunity and I'm looking forward to the next six months where I'll be sharing information and inspiration for the challenges each month so be sure to check back soon. The challenges are so much fun and a good way to get insprired and motiviated to do more scrapbooking. I hope that you will join in on the challenges at Scrap Our Stash!!!
If you would like to read the announcement and see the full list of Design Team members, you can see the announcement here.
Now on to the layout … this layout was created for the Scrap Our Stash June "Pick Your Side" sketch challenge.  It's a double layout sketch challenge but you can pick your side or you can do both.  For this challenge, you also have to use polka-dot paper and numbers.  Here's the sketch for this challenge.
I choose to do both sides just because I liked the sketch and thought it would be the perfect layout for some pictures that we took with our Saturday Night Cards group.  We've been meeting to play cards once a month on Saturday nights for a long time but have never taken any pictures.  So, I suggested we get goofy and take a few snapshots.  We had a lot of fun taking the pictures and it makes me happy to have these photos to remember the time we spent together.  We have had such awesome, fun times together and it's so wonderful to have created these layouts to capture the memories.
I used paper from the "Just My Type" paperpad and some scraps from another layout where I had used some paper from the Vicki Boutin Mixed Media paper pad.  My title "Laugh, Smile, Giggle" came from the American Crafts Celebrate Thickers which turned out to be such a awesome addition to the layout.
I used a 3×5 Project Life card with a fun saying on the right to balance out the title on the left.  I thought the saying on the Project Life card "Snapshots of a Great Day" was so perfect for this layout.  I then spent a lot of time going through my stash trying to find things to add to this layout.  I ended up using a bunch of word stickers, some puffy stickers, a few resin stars, a resin paper clip and a lot of colorful enamel dots to embellish this layout.  Here are some close ups.
Here's a full picture of my double layout.  
I love the bright, cheerful colors.  These layouts look as crazy and goofy as the pictures we took and I love it!!!
If you are interested in playing along with the June "Pick Your Side" sketch challenge, here's a link to the challenge.
https://scrapourstash.blogspot.com/2019/06/june-2019-pick-your-side-sketch.html