Sparkle & Shine Class Day 5 (Paste & Mousse)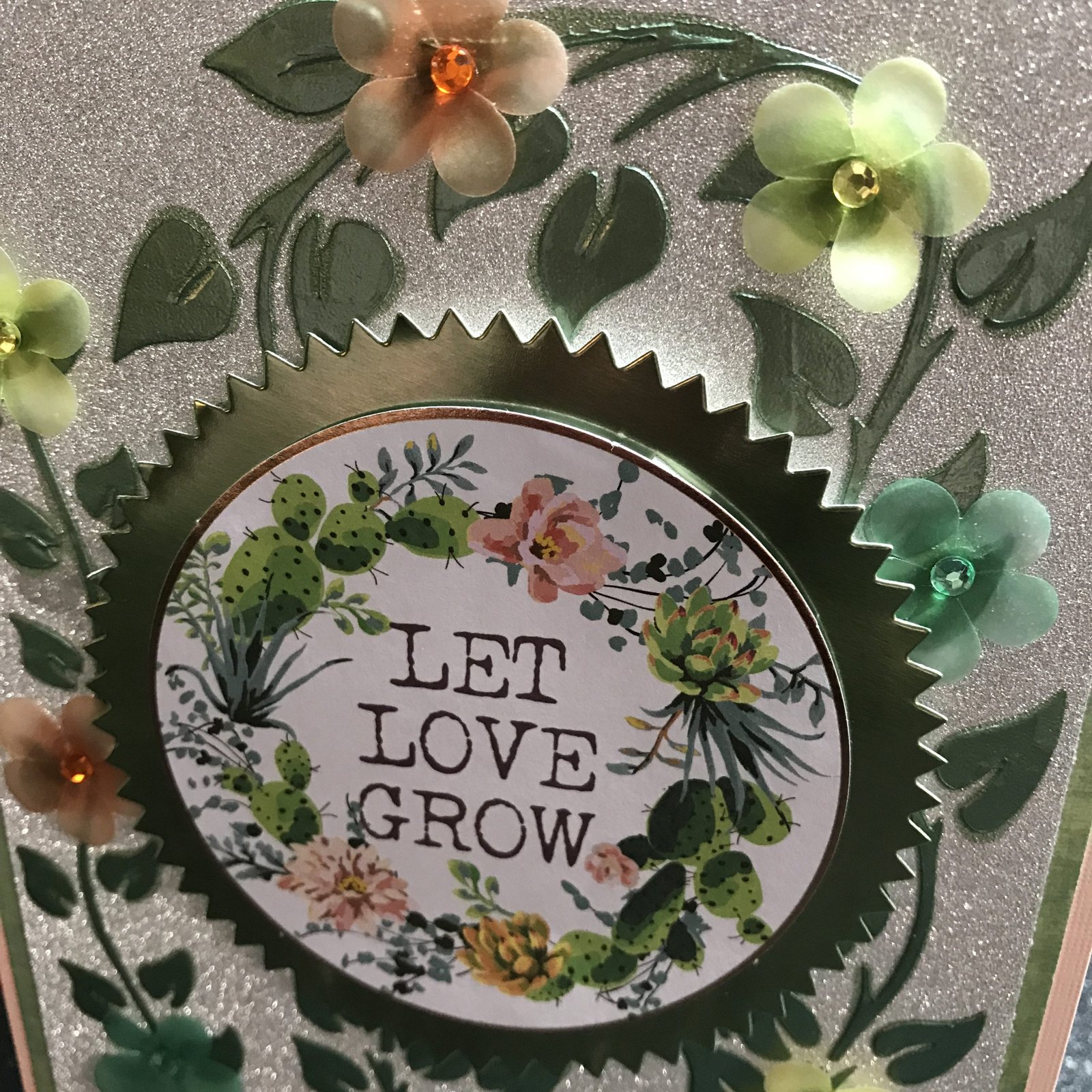 I've really been enjoying the class but it's been a little difficult to keep up.  There are so many things that I want to try from the past 4 days but I've now moved on to Day 5.
Day 5 in the Sparkle & Shine class is all about techniques with Paste and Mousse.  I used some of my stencils and my paste that I've had in my stash for many years.  It's really been a lot of fun to get to learn new techniques.  One of my favorites was using texture paste on glitter cardstock.  I used 3 different glitter cardstocks to create 3 very different looks.

Hero Arts May 2017 Card Kit Ocean Stencil
Circle Mosaic Stencil